Although it may seem like a procedure you can skip every now and then, getting your car's oil change is necessary if you want your car to last you throughout the years and perform at its peak. To make sure your vehicle is running in tip-top shape, we are offering an oil change service near Denver, CO. You won't regret getting this maintenance procedure done here at Medved Kia, since our Service Department goes out of its way to make sure you get can get out of our garage and back to your busy life in no time!
When it comes to what lies underneath the hood, your car's engine and all of its parts heavily relies on oil to run properly. All powertrains are composed of multiple components, and if the oil starts to deplete, these will start to scratch and rub up against one another. This then may cause severe damage to your engine, and the repair costs to fix mechanical structures usually aren't budget-friendly, What's more is that, when you maintain your car's oil, you'll be able to benefit from its fuel economy and performance. Often, your fuel efficiency, torque, and horsepower will start to diminish when you neglect to change your car's oil.
Luckily, here at Medved Kia, our oil change service near Denver, CO, is hassle-free! We offer a variety of online tools that make it convenient for you to stop by. You can schedule a service appointment right online, and with our unique Ask a Tech form, you can contact one of our certified technicians if you want to know what's going on with your vehicle before bringing it into our dealership. All you have to do is just provide us with your car's make, model, year, and condition, along with your contact information and inquiry, and our service staff will reply as soon as possible!
Our Service Department also has access to the state-of-the-art equipment, so you can have peace of mind bringing your vehicle in here for an oil change service. With our technicians' expertise and our quality service tools, you know that your car is getting the grade-A treatment. To make sure you get an affordable price on an oil change and other procedures, we are always updating our parts and service specials on our website. Our commitment to your satisfaction and care is just what makes us one step ahead of other dealers!
There is no time to waste, so visit Medved Kia today for an oil change service near Denver, CO. Our Service Department is open on Saturdays and we have weekday evening hours, so you can come in when it best suits your schedule! Find us at 11201 W. Interstate 70 Frontage Rd. N in Wheat Ridge, CO.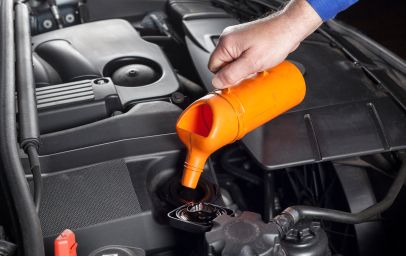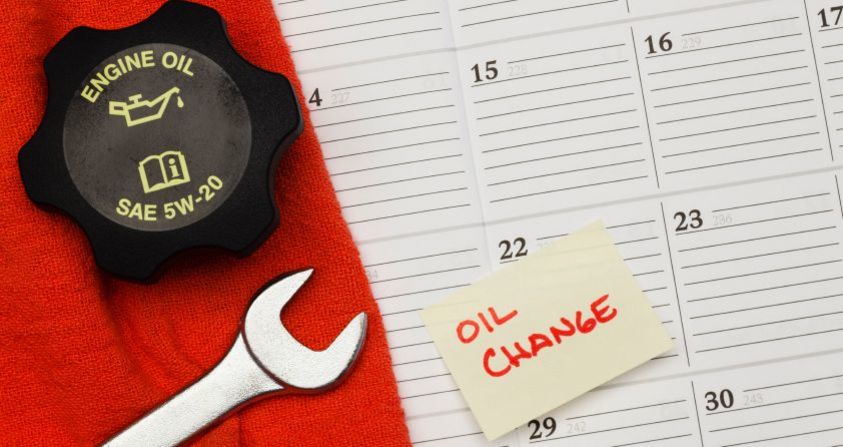 Testimonials
Google+ Review
March 23, 2016
Google+ Review
February 28, 2016
CarGurus Review
January 25, 2016
Google+ Review
January 21, 2016
CarGurus Review
January 18, 2016
CarGurus Review
January 18, 2016
Google+ Review
December 31, 2015
Google+ Review
December 21, 2015
OUTSTANDING SERVICE!
December 9, 2015
Great Service
December 4, 2015
Very Pleased
December 3, 2015
Review of Medved Kia Service Dept.
December 3, 2015
Great company
November 25, 2015
Google+ Review
November 21, 2015
Google+ Review
November 21, 2015
Google+ Review
November 21, 2015
Happy with KIA
November 17, 2015
NEW CAR PURCHASE
November 16, 2015
New Kia
November 10, 2015
KIA service
November 6, 2015
Read More