There are plenty of simple, fast, and easy procedures to keep in mind if you want your car to run efficiently and smoothly for the years to come, one of them being a tire rotation service near Denver, CO. Just like your engine needs oil every few months, so do your tires need to be rotated, and this simple maintenance shouldn't take too much time out of your day, thanks to our efficient and well-trained service technicians. Be proactive about your car's upkeep, and visit Medved Kia today!
Living in Denver, you experience all sorts of weather your car needs to prepare for. The snow, sleet, rain, and everything in between takes a toll on your tires over time, and rotating them every so often can help your car's ability to grip the road and improve traction. It's recommended that you bring your tires in for a rotation about every six months, which means that you only need to come see us twice a year in regard to having your wheels rotated!
Luckily, our Service Department will have you out on the road in no time when you come in for tire rotation service near Denver, CO. We have access to state-of-the-art equipment that allows our certified technicians to inspect your vehicle in an efficient and timely manner. We take pride in our attention to detail and commitment to providing you with an excellent experience here at Medved Kia, and you can count on our certified technicians to get the job done right the first time! If you wish to contact one of our technicians before bringing in your car here, utilize the convenient Ask a Tech form on our website. Just fill in your car's condition, make, model, and year, while also providing us with your question and contact information, and you can expect to hear a reply from one of our technicians as soon as possible.
Right from your own home, you can also schedule an appointment to come in for a touch-up or service. With our weekend and evening hours, it's easy to find time to stop by for a rotation, and you don't have to rearrange your entire schedule just to come see us here at Medved Kia. On our site, you'll also find plenty of service and parts specials to take advantage of, so you can keep more money in the bank and take less out of your wallet.
Stop by Medved Kia today for a tire rotation service near Denver, CO. You can trust our certified technicians to tend to your car with the utmost care! Find us at 11201 W. Interstate 70 Frontage Rd. N in Wheat Ridge, CO.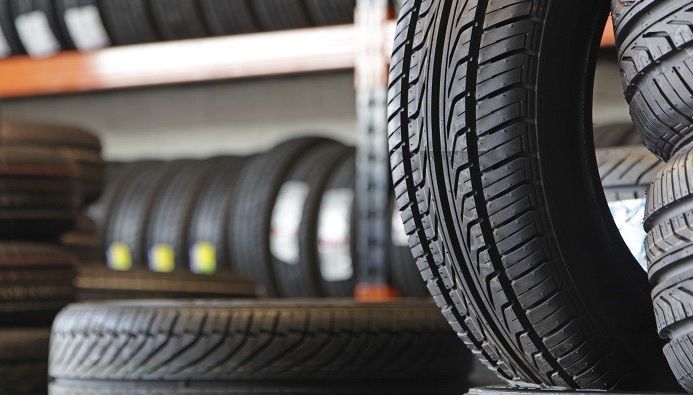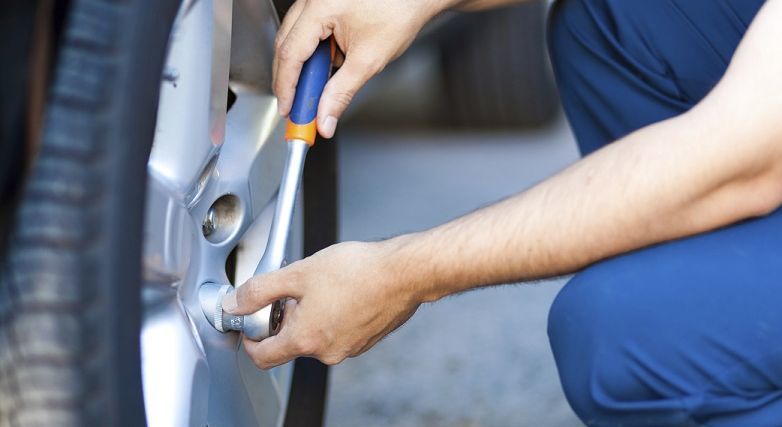 Testimonials
Google+ Review
March 23, 2016
Google+ Review
February 28, 2016
CarGurus Review
January 25, 2016
Google+ Review
January 21, 2016
CarGurus Review
January 18, 2016
CarGurus Review
January 18, 2016
Google+ Review
December 31, 2015
Google+ Review
December 21, 2015
OUTSTANDING SERVICE!
December 9, 2015
Great Service
December 4, 2015
Very Pleased
December 3, 2015
Review of Medved Kia Service Dept.
December 3, 2015
Great company
November 25, 2015
Google+ Review
November 21, 2015
Google+ Review
November 21, 2015
Google+ Review
November 21, 2015
Happy with KIA
November 17, 2015
NEW CAR PURCHASE
November 16, 2015
New Kia
November 10, 2015
KIA service
November 6, 2015
Read More